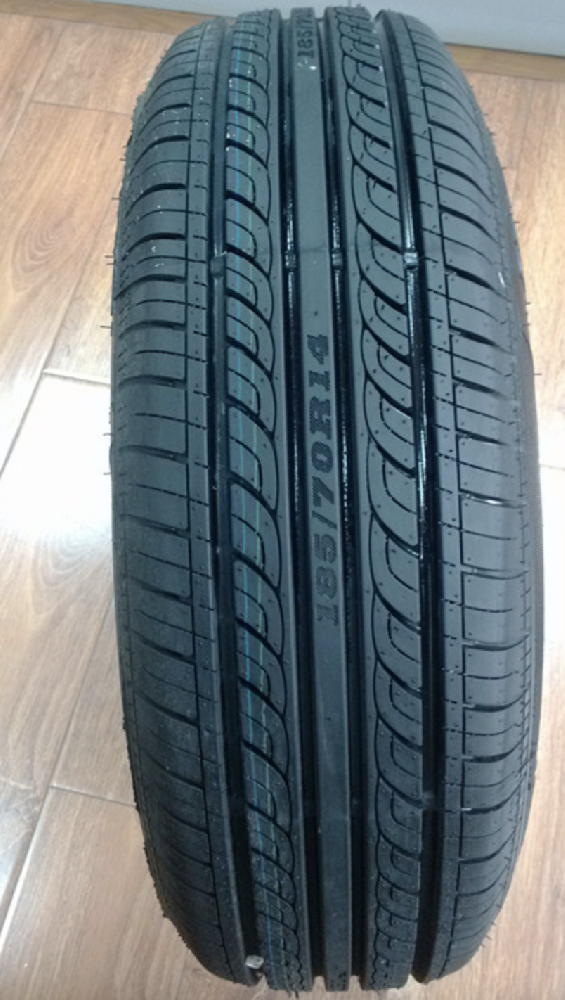 Detail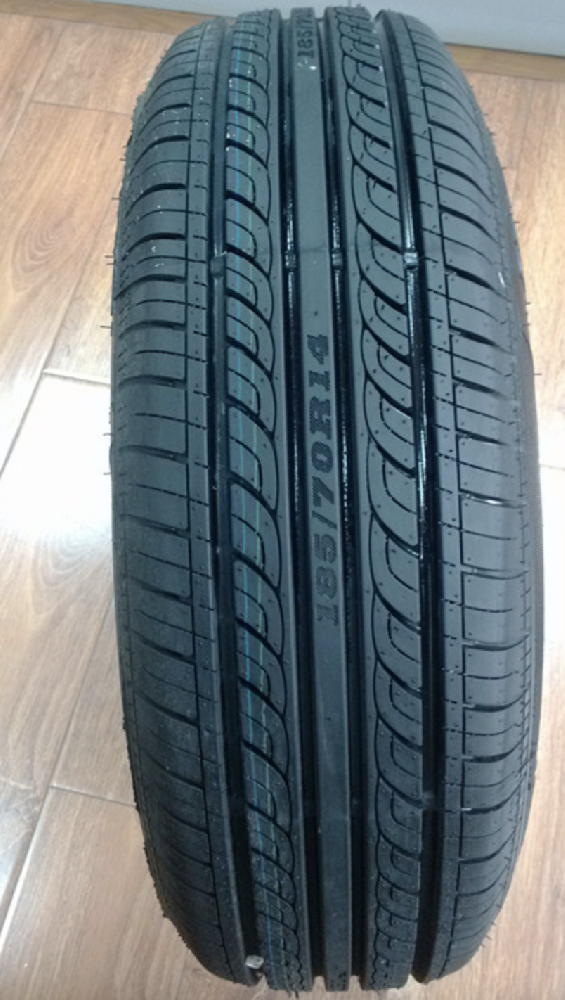 Passenger Car Tyre

Car Tires, Passenger Car Tires,
Radial Car Tires/Tyres, PCR Tire/Tyre,
Semi Steel Belted Radial Tires.
Car tires/tyres, Passenger Tires/Tyres.

1.Low Noise, Good Comfort, and Strong Manipulation
2.Tread design provide excellent high-speed performance and grest traction.
3.High lateral skid prevention capability.
4.Good handing stability.
5.High comfortably on travel, low noise emission, low fuel consumption.
6.Good handing and high haulage in dry and wet condition.
7.DOT, ECE, S-MARK, REACH, GCC, INMETRO, SONCAP.